HI THERE!

I'm so glad YOU dropped in!

While we are waiting for our picture to appear, let me introduce us (in case we haven't met yet).

That's me, Erna, on the right.

I used to teach art to high school kids, grades nine to 12 in a town called Vereeniging, about 65km south of Johannesburg, South Africa.

Last update October 22, 2006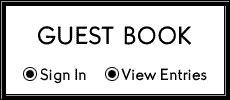 To see what I have on offer:

If the text on this site seems in disarray, please set the text size option under

View on your browser bar to a smaller size. That should do the trick!